ADD ANY ITEM BELOW TO YOUR CART TO PLACE AN ORDER ONLINE. PICKUP & DELIVERY.
ADD ANY ITEM BELOW TO YOUR CART
Mama Ciminos
SAVE UP TO 30%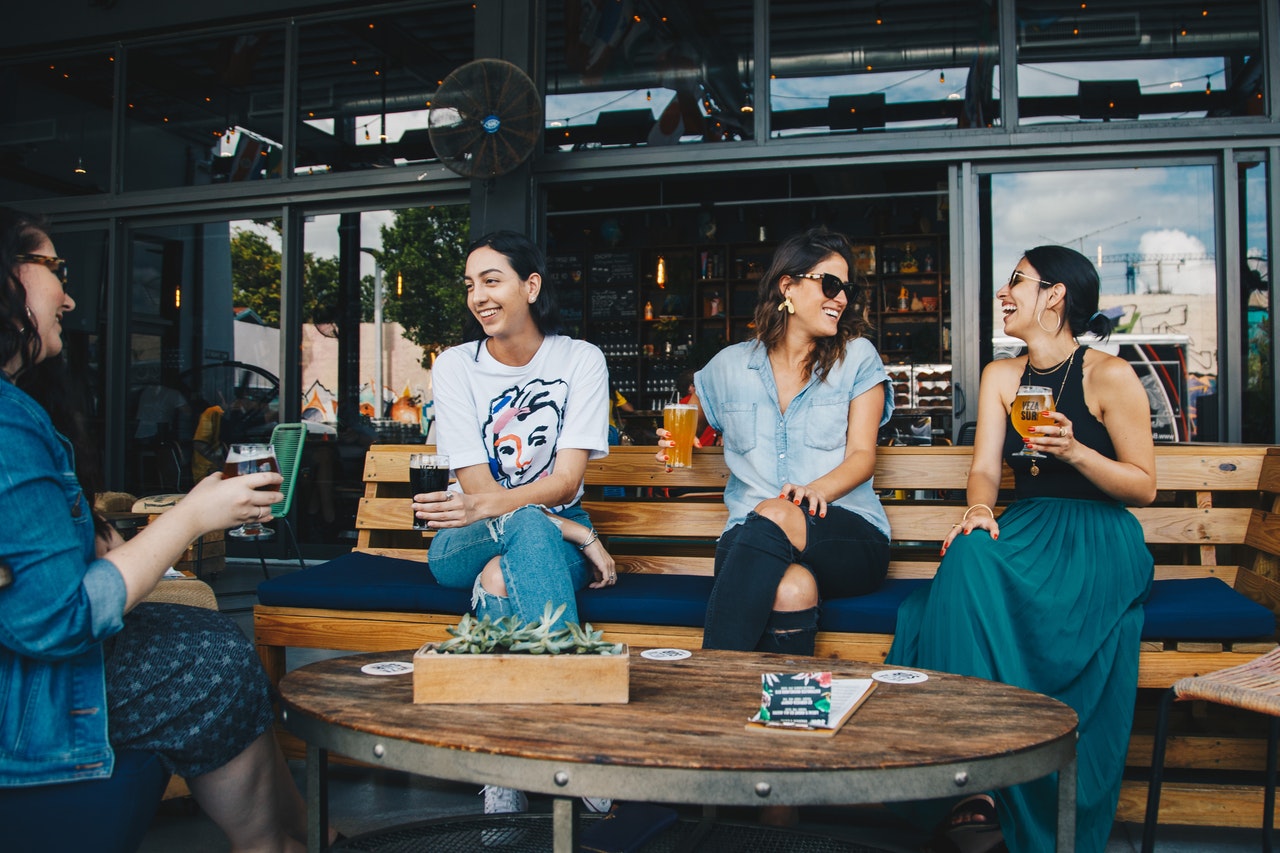 Great place
Saturday night at 5:00 pm, myself and 4 others celebrated my 60th birthday with the BEST pizza and pasta in the lake area. The service was AWESOME ! Wait staff and bussers were on top of getting extra plates and sodas. They really make you feel like family. Old-school Italian!
You have to try this place.
Exceeds Expectations
I was impressed with the service, food quality, and the amount of food for the price. I asked for a menu item to be specialized to meet my dietary needs and it was perfect.
AWESOME!!!
If you have not had food from Ciminos you are missing out. EVERYTHING here is good and HUGE portions for about the same price as the unmentionable fast food places around Ciminos. ENJOY!
WOW 👍👍👍
I order here at least once a month and it's always amazing. Today I ordered the stuffed pizza and oh my God it was absolutely delicious 🤤 😋
I'm soo stuffed. If you've never had it then definitely put it on your bucket list. It's a must have.
Fabulous restaurant!
Last night we dined in at Mama Cimino's and had a fabulous time! The pizza was great, service from Stacy and her daughter were great and Nick (owner) was a gracious host. Check it out!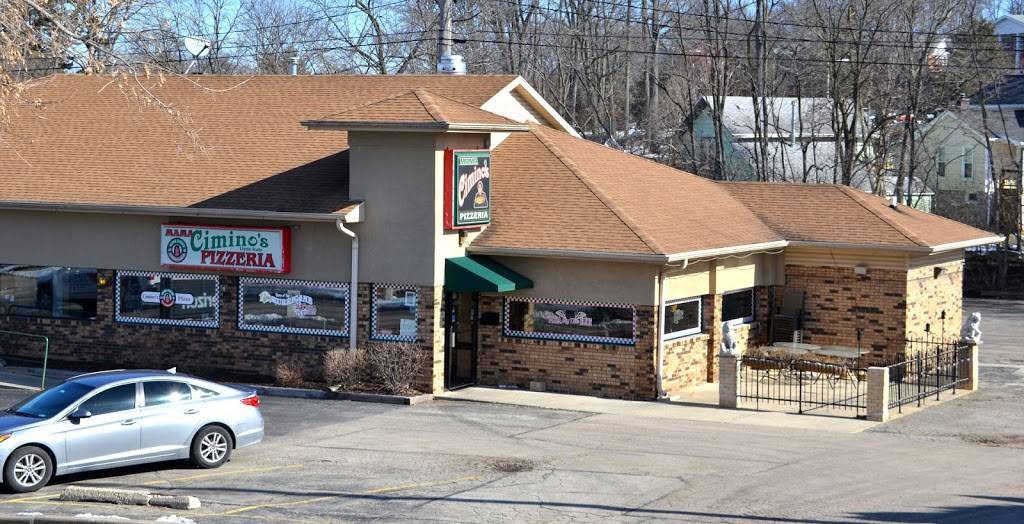 Mama Cimino's is serving up authentic Sicilian and classic American meals seven days a week. Everything from sandwiches, ribs, chicken and burgers to oven-baked pasta and desserts can be found on the menu. Just a few blocks from The Cove of Lake Geneva, Maxwell Mansion and other local guest spots.
Of course, there are plenty of pizza pies being twirled into the air back in the kitchen! Classic Sicilian pizzas, with crusts up to 24 inches, are available. Specialty pizzas cater to lovers of both meat and veggies, or exotic flavors. There is something at Mama Cimino's to tantalize every taste bud. The ingredients are fresh, the dough is kneaded each morning, and the customer is treated like family.
The Cimino's have been in the restaurant business almost half a century. The Lake Geneva location opened in 2010. The real-life Mama Cimino helped her son Nick Cimino branch out with his own restaurant.